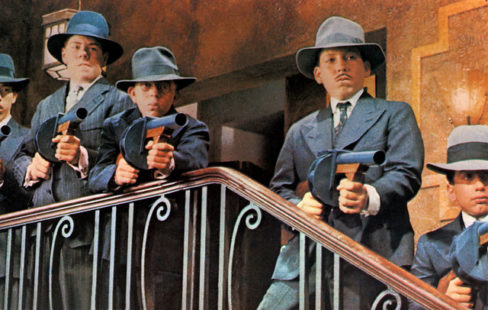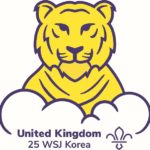 As a fundraiser for the 25th World Scout Jamboree in South Korea in 2023, the 1st New Cross Scout Group is presenting a screening of the 1976 gangster musical comedy film Bugsy Malone, written and directed by Alan Parker, with music by Paul Williams.
With an cast completely devoid of adults, this popular US-UK co-production is a gangster movie spoof, telling the story of the rise of Bugsy Malone and the battle for power between Fat Sam and Dandy Dan. Any violence in the plot is undercut – in the final machinegun battle, the gangsters are firing whipped cream at each other! The child stars are Jodie Foster, Scott Baio, Florrie Dugger and John Cassisi.
Doors open at 13.30, and the film starts at 14.30.
Refreshments will be available in our licensed cafe/bar.
TICKETS & PRICING
Tickets £10 for adults and £8 for children.
Advance tickets may be purchased from Ticketlab, or direct from the Museum by calling 020 7840 2200 in office hours.