Campaign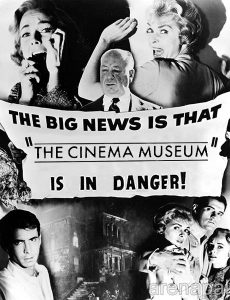 The Cinema Museum is under threat. See below for news and anouncements about the campaign to save it.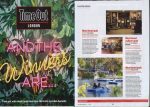 The Museum has won the Most Loved Local Culture Spot award from the London listings magazine
Time Out
.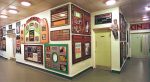 London's Cinema Museum is keeping cinephilia alive. Can it be saved? Article about the Museum published in the April 2018 issue of Sight and Sound.
The Londonist website has produced a splendid video highlighting the campaign to save The Cinema Museum.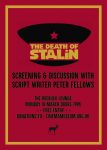 The Roebuck Lounge is organising a screening of Armando Ianucci's dark comedy The Death of Stalin (2017), on Monday 19 March at 19.00.
The trustees of The Cinema Museum issued a public statement on Thursday 15 February explaining the current situation with SLaM and their preferred bidder for the site on which the Museum stands.
Culture Trip has posted a wonderful article about the museum and the campaign to save it.
We have received a letter of support from the surviving children of Charlie Chaplin.
The Cinema Museum and Family Mosaic have written this letter in support of their bid, along with a 'tender poem'.