Campaign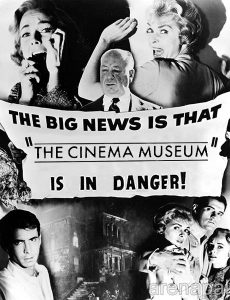 The Cinema Museum is under threat. See below for news and anouncements about the campaign to save it.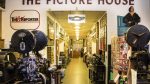 The Cinema Museum featured in an article in Time Out by Phil de Semlyen.
Anthology, our new landlords, are planning two more consultation events at the Museum.
We have recently received a letter of support from Lib Peck, the leader of Lambeth Council.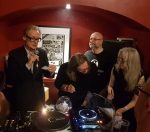 The Scala supports the Cinema Museum! Last Wednesday 26th September, London's much-missed Scala Cinema reopened in the same King's Cross building, for one night only, to launch a major new publication "Scala Cinema 1978-1993" by Jane Giles (FAB Press). Lavishly illustrated with over 1000 pictures, including every Scala monthly programme from 1978-1993, the book presents […]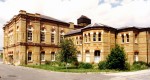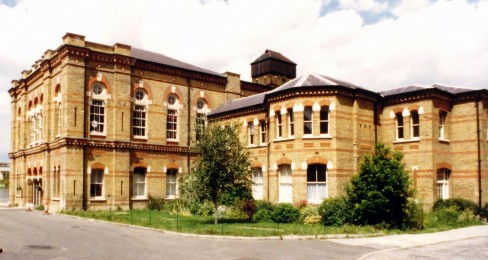 There is a public meeting at The Cinema Museum to update everyone on negotiations with our new landlords, Anthology, answer questions and talk about the way forward. This will include an update on our future plans, and a chance to tell us what you think.
Tod Higginson has made a great little film, A Night at the Cinema Museum, about the Cinema Museum and the Kennington Bioscope.
The Cinema Museum Board of Trustees have issued an update about their relations with Anthology, the new owners of The Cinema Museum and Woodlands Nursing Home site.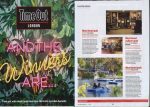 The Museum has won the Most Loved Local Culture Spot award from the London listings magazine
Time Out
.