Cinemas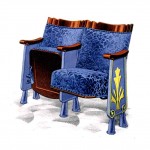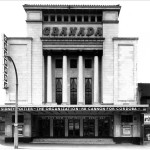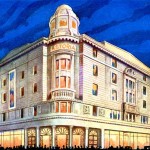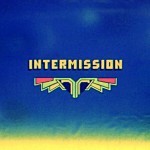 The Cinema Museum holds a fascinating array of the accoutrements of cinema, everything from light fittings and banks of seats to the fragrance used to mask the smell of smoke.
On display are swirling carpets and decorative bannisters, carved poster frames and elegant swing doors, brass ashtrays and illuminated signage – including stylish fittings and furnishings from the art deco period and earlier, right up to the present time. Look out for the category board displaying the now defunct 'H' for horror certificate!
The collection also includes original plans and artwork for cinema architecture and interiors.
"Cinema is the 20th century art form," says co-founder of the Cinema Museum Martin Humphries. "It was held in particularly resonant buildings, particularly from the 1930s onwards, that were exceptional places – they were palaces of entertainment. It was a very important part of a huge number of people's lives: lots of people went to the cinema twice a week. And they would be going to an Odeon or a Grand cinema which was very luxurious, very different probably from the surroundings in which they lived generally, so it was a very important cultural influence on people, the buildings as much as the films that they would go and see."