News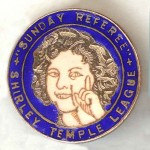 The Cinema Museum in the media, together with the latest from our Twitter feed.
Plus – announcements, comings & goings and other items from behind the scenes at the Museum.
Tours currently available in June.
Tours currently available in May.
As part of the Kennington Bioscope show on 13 March 2019, Glenn Mitchell and David Wyatt presented a brief history of Felix the Cat. This included a rendition of the Felix Kept on Walking song by Michelle Facey, accompanied by Meg Morley.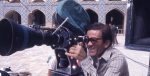 Asia House is delighted to present the photographic journey L'Oriente de Pasolini by Italian photographer Roberto Villa on Tuesday 14 May at 18.45.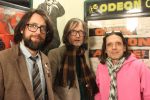 Jarvis Cocker visited the Museum on Thursday 7th March to see Andy Holden's film installation Laws of Motion in a Cartoon Landscape.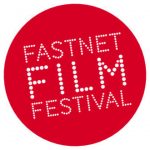 The Fastnet Film Festival has organised a Film Memoribilia and Art Auction event on the 16th March. This is to raise funds for the transformation of the beautiful landmark building they have been gifted into a world class performance centre.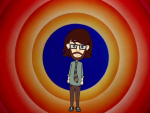 Artist Andy Holden is interviewed by Rosanna Head, and the piece also highlights the petition to save the Cinema Museum.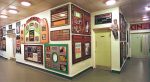 The Things to do in London website has featured the Cinema Museum in their list of the best places to visit in Lambeth.