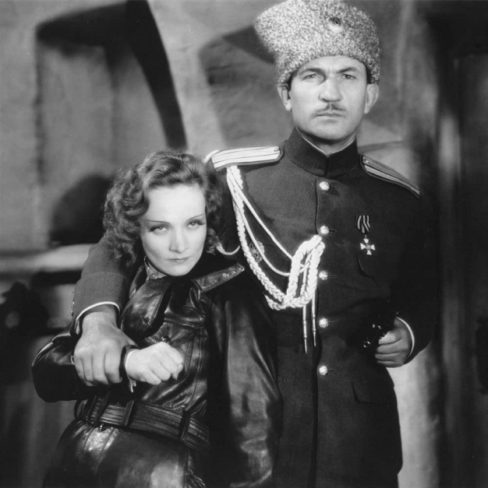 Celebrate Dietrich's 120th Birthday with Women & Cocaine this December!
"I am at heart, a gentleman".
This December Women & Cocaine shines its spotlight on and celebrates Hollywood's Queen of Cool, Marlene Dietrich.
She was a singer, dancer, actress, soldier, mother, bisexual style icon, a rule breaker and anti fascist. Dietrich was a revolutionary who ate men for breakfast, and women for dessert.
In Dishonored (1931), Dietrich plays Marie Kolverer, a street walker who becomes a secret agent in order to spy on the Russians. Her assignment is to expose two suspected infiltrators by flirting with them, and unsurprisingly both men become infatuated with her.
Join us as we pay homage to all things Dietrich in this beautifully historic Grade II listed venue for an introduction, then screening of the film and exclusive raffle!
"My father warned me about men & booze, but he never mentioned a word about women & cocaine" – Tallulah Bankhead.
Follow Women & Cocaine on Instagram and Facebook.
Doors open at 18.30, for a 19.30 start.
Refreshments will be available in our licensed cafe/bar. We will also be serving an exclusive Joan Crawford Cocktail!
TICKETS & PRICING
Reserved tickets £9.45 available from Eventbrite. Tickets will also be available on the door on the night. Concessions available on the door with valid ID. Phone bookings for this event cannot be made via the Cinema Museum.