If the event you are planning to attend is further away than 28 days, please check our website for future updates.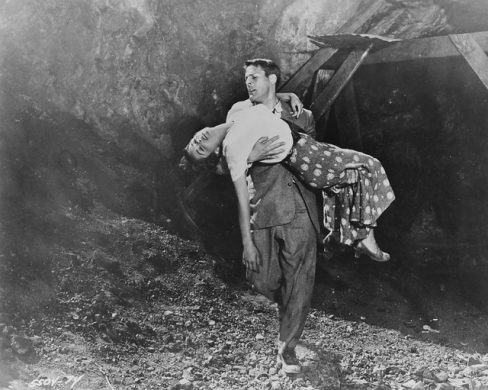 More details of each event can be found on the individual event pages that are posted under Upcoming Events.
TICKETS & PRICING
(unless otherwise stated)
In advance: £8.50/£6.50 concessions (retired, students and the unemployed, with proof to be presented upon entry)
either by booking online (please note a small fee will be added by Billetto or Ticketlab)
or directly from ourselves by calling us during office hours on 020 7840 2200. Card payments can be accepted – we welcome MasterCard, Maestro, Visa, Visa Electron, Discover, Diners Club International and JCB.
On the door: £10/£7 concessions
October 2021
19 An Evening Celebrating the Life of Paul Dehn – Screenwriter, Poet and Spy
22 The Gothique Film Society presents The Body Snatcher (1945) and Burke and Hare (1971) 18.45
23 The Live Ghost Tent – Quarterly meeting of The Laurel and Hardy Society 15.00
27 Kennington Bioscope presents The House on Trubnaya (Dom na Trubnoy) (1928)
30 Exploding Cinema
November 2021
6 Women and Cocaine presents Possessed (1931) 18.30
7 Musical Sunday: Hairspray (2007) 14.00
12 The Gothique Film Society presents Invasion of the Bee Girls (1965) and Invasion of the Body Snatchers (1956) 19.00
13 & 14 GLF at 50 13.00-22.30
17 Kennington Bioscope presents The Eagle (1925)
20 GLF at 50 13.00-22.30
21 World AIDS day event: Let the Record Show – A Political History of ACT UP New York, 1987-1993 book launch with Sarah Schulman and ACT UP London 16.00-22.30
27 & 28 South Social Film Festival
December 2021
3 The Gothique Film Society presents Dark Intruder (1965) and The Ghost of Sierra de Cobre (1965) 19.00
4 Exploding Cinema
8 Kennington Bioscope presents The Eagle's Mate (1914)
11 Women and Cocaine presents TBA 18.30