Upcoming Events
An exciting venue for London…
The Cinema Museum has a fascinating programme of regular talks, film screenings, bazaars, exhibitions and live events, with presentations from key film industry experts and film historians.
Events take place in either the impressive and spacious hall or the atmospheric 36-seat screening-room, with its old cinema seats and illuminated signage. The events provide an excellent opportunity to explore the Museum.
Tue 20 Aug - Sun 15 Dec 2013 · Events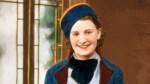 Take a look at our forthcoming events programme - more detail to follow!
Sun 8 Dec 2013 @ 12:00 · Events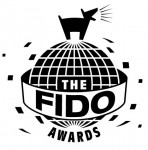 A glamorous awards ceremony to recognise the stand out pooch performances of the last 12 months. Hosted by film journalist and screenwriter Toby Rose, with jury members including Kaleem Aftab from the Independent, Kate Muir from The Times, and film writer Damon Wise.
Sun 8 Dec 2013 @ 14:00 · Events
We celebrate the Shaw Society's 72nd birthday with a double bill screening of Androcles and the Lion (1952) starring Jean Simmons, Victor Mature and Robert Newton, followed by Pygmalion (1938), starring Leslie Howard and Wendy Hiller.
Thu 12 Dec 2013 @ 19:30 · Events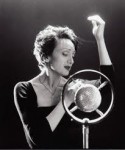 Entertainment from seven decades: from Frank Sinatra to Liberace, from Laurel and Hardy to Judy Garland we have them all. Hear the little sparrow of Paris, Edith Piaf, pouring out her heart in song, feel the hairs on the back of your neck prickle as Roy Orbison is joined by Bruce Springsteen and Elvis Costello to jam a version of Pretty Woman.
Sat 14 Dec 2013 @ 19:30 · Events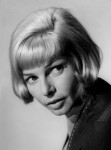 Famous for her award-winning performance in Room at the Top and numerous starring roles in 1960s British films, Mary was married to the late Hammer Horror screenwriter and director Jimmy Sangster.
Sun 15 Dec 2013 @ 14:30 · Events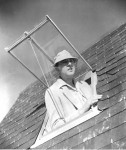 French comedy – a selection of the best and worst of French comedy with clips you will never have seen on this side of the Channel and a screening of Tati's classic