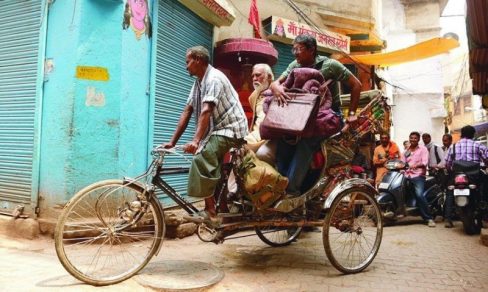 During the coronavirus lockdown, South Social Film Festival has created Sunday Cineclub, a series of online screenings to keep you motivated and entertained.
The Cinema Museum regularly plays host to the South Social Film Festival – they are another brilliant Cinema Museum-supported project that have taken their wonderful experiences online.
On Sunday 31st May at 6pm, they will be presenting, in partnership with the BFI, the Indian film Hotel Salvation (2016), followed by a Q&A with director Shubhashish Bhutiani. For further details, go to their website.