Kennington Bioscope are pleased to present another screening on their YouTube channel with three shorts from the Jean Desmet collection, courtesy of the Eye Filmmuseum, Amsterdam. In addition they will be showing D.W. Griffith's Fate (1913), starring Lionel Barrymore and Mae Marsh. Web event in association with The Kennington Bioscope and The Cinema Museum, Kennington, London, closed like other arts spaces for the duration of the Covid-19 outbreak.
You can access the YouTube channel here.
The premiere screening goes live at 19:30 BST (UTC+1) on Wednesday May 27 2020. If you're logged in, you can comment along with the screening in the chat box on the right; or hide the box and go fullscreen to avoid any distraction. Click 'subscribe' and then the bell symbol next to it to keep up to date on future uploads, and follow the Kennington Bioscope and the Cinema Museum on Twitter for the latest news and links.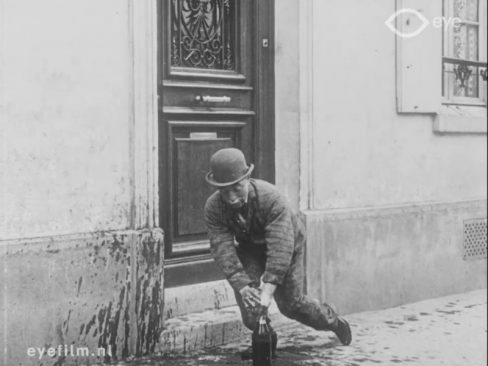 La bouteille de Patouillard (Bill Buys a Bottle of Champagne) (France, 1911).
A French comedy short, directed by Romeo Bosetti. Patouillard (Paul Bertho) attempts to buy a bottle of champagne and get it home safely.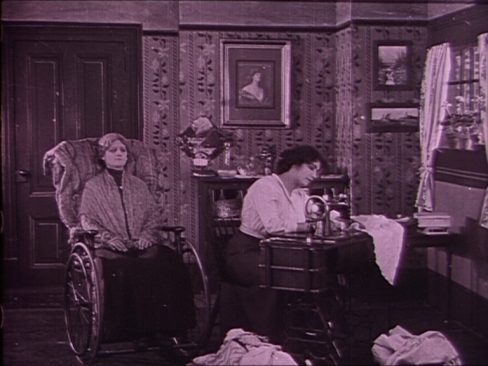 The Twins (USA, 1911)
This is a 15 minute melodrama about twins separated at birth, co-written and co-directed by Lois Weber, who also plays both sisters. Weber (1879-1939) was the most successful female filmmaker of her time and a major influence on silent cinema. She wrote and directed numerous pioneering films that fused political and social criticism with personal storylines, and was one of the first auteurs of American cinema.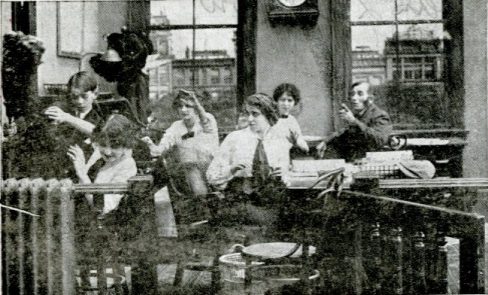 Revenge Is Sweet (USA, 1912)
A short comedy, directed by Charles M. Seay, in which the newest employee is teased by the office girls, but he retaliates by putting black polish in a powder-box.
These three films come from the Jean Desmet collection, and thanks to the continued kindness and generosity of Eye Filmmuseum, Amsterdam.
Fate (USA, 1913)
A short drama directed by D.W. Griffith. The village drunk plans revenge on a kindly neighbour with disasterous results.

Piano accompaniment will be provided by Colin Sell, Cyrus Gabrysch and John Sweeney , and introductions on the films from historian Michelle Facey.