The Misty Moon International Film Festival is back again this Halloween, for another year of fantastic indie films and will be held on Saturday the 26th October at London's 'The Cinema Museum', a venue of significant cultural importance within England's capital city.
We are looking for short films of all genres to be submitted but as it is near Halloween and our judges are made up of actors and industry professionals from well know horror films we would appreciate a smattering of short horrors as well.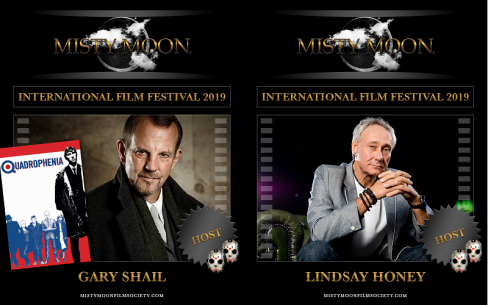 The evening will be hosted by actor Gary Shail (Quadrophenia (1979)) and adult entertainer Lindsay Honey.
Celebrity judges include: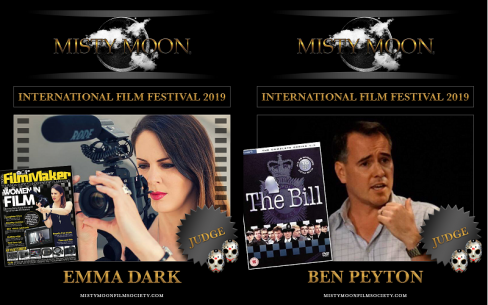 Emma Dark – Director/Actor (Seize the Night (2015), Frankula (2017), Salient Minus Ten (2017))
Ben Peyton – Actor (The Bill (2000-2002))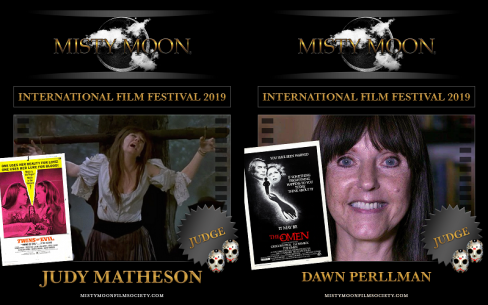 Judy Matheson – Actor (Twins of Evil (1971), Lust for a Vampire (1971), Crucible of Terror (1971))
Dawn Perllman – Actor (The Omen (1976), The Sweeney (1978), Only Fools and Horses (1986))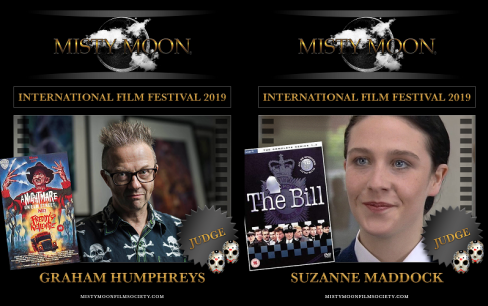 Graham Humphreys – Artist (A Nightmare On Elm Street (1984), The Evil Dead (1981)
Suzanne Maddock – Actor (The Bill (1999-2002), Hetty Wainthrope Investigates (1997-98))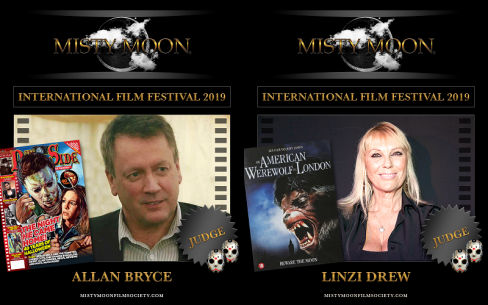 Allan Bryce – Editor of Dark Side Magazine
Linzi Drew – Actor (An American Werewolf In London (1981), Aria (1987))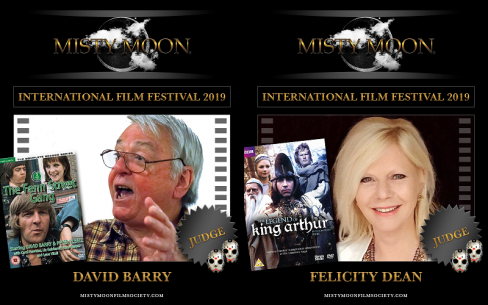 David Barry – Actor (Please Sir! (1968-71), The Fenn Street Gang (1971-73))
Felicity Dean – Actor (The Professionals (1978), Midsomer Murders (1999-2006))
Here is a link to a short promo video recorded by Henry D.C. Williams at the 1st Misty Moon International Film Festival: https://vimeo.com/53084247
There will be four awards, audience winner, judge's winner and two special awards: The Fenella Fielding Award and The Dudley Sutton Award. Each of the winners will receive an engraved trophy.
Each of the finalists will get a chance to meet the judging panel on the night.
To submit a film: https://filmfreeway.com/MistyMoonInternationalFilmFestival
Doors: 6pm
Festival: 6.30pm
Refreshments will be available in our licensed cafe/bar.
TICKETS & PRICING
Free admission but donations towards the museum are most welcome.