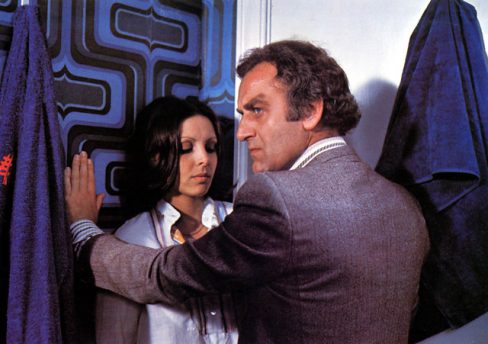 The first of two cinema spin-offs from the TV series. DI Regan (John Thaw) and DS Carter (Dennis Waterman) became embroiled in a deadly political scandal, when a leading member of the British government, Charles Baker (Ian Bannen), tries to secure a huge deal with OPEC, stabilising the world oil market and boosting Britain's position within it.
This screening precedes our evening event, Misty Moon Presents The Sweeney Reunion, at 6.45pm (separate ticket required, details here).
Doors open at 16.00, for a 17.00 start.
Refreshments will be available in our licenced cafe/bar.
TICKETS & PRICING
Tickets £5.
Advance tickets may be purchased from Billetto, or direct from the Museum by calling 020 7840 2200 in office hours.