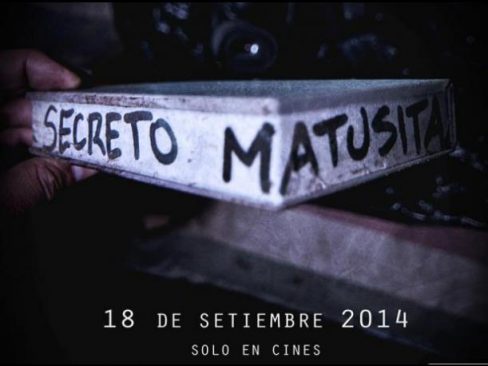 The General Consulate of Peru in London presents a free screening of Secreto Matusita (2014), the last of a cycle of three Peruvian horror films, directed by Dorian Fernández-Moris, and starring Bruno Espejo, Eduardo Ramos, Lupita Mora and Willy Gutiérrez.
A group of filmmakers and a psychic go missing with no resolution by the police. Months later, when their camera footage is found, it reveals an attempt to explore a notorious local haunted house "Matusita" with troubling Spanish and Japanese history, leading to a horrifying revelation from which there may be no escape.
Please note: this film is rated 14 years and only, and is in Spanish with NO subtitles.
Doors open at 18.30, for a 19.30 start.
Refreshments will be available in our licensed cafe/bar.
TICKETS & PRICING