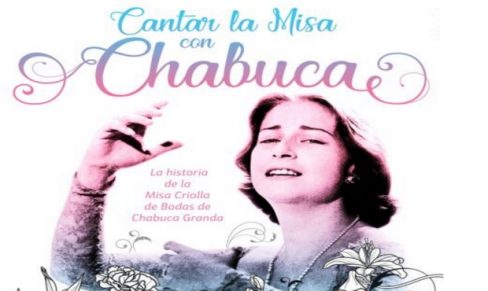 The General Consulate of Peru in London presents a free screening on Criolla Music Day of Cantar la Misa con Chabuca (2018), a documentary directed by Luis Enrique Cam.
This documentary tells the story behind the composition and interpretation of 'The Creole Wedding Mass', a musical work that the great Chabuca Granda created as a wedding gift for her only daughter in 1969 and then gave to the Peruvian people for their enjoyment in wedding ceremonies and other events.
Criolla Music Day (October 31st) celebrates the genre of Peruvian music that exhibits influences from European, African and Andean music.
Please note: this film is in Spanish with NO subtitles.
Doors open at 18.30, for a 19.30 start.
Refreshments will be available in our licensed cafe/bar.
TICKETS & PRICING