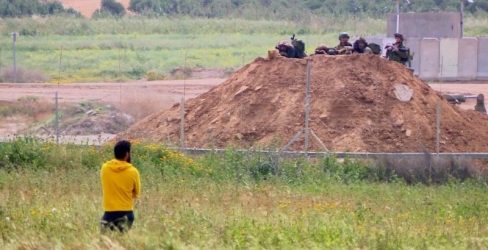 The Kennington Bethlehem Link invite you to see this powerful film about mental health in Gaza.
With nearly two million people living in miserable conditions in Gaza, the Israeli blockade has taken its toll on mental health there.
The film was produced for BBC Arabic and BBC World News, and we are delighted that Linda Sills the BBC Series producer and Christine Garabedian, Director of Gaza Dreams, will be with us to talk about the making of the film. Christine was awarded an Emmy for her film Goodbye Aleppo (2017).
Doors open at 19.00, for a 19.30 start.
Come and hear more about our work, buy some Palestinian goods and enjoy the Cinema Museum bar.
TICKETS & PRICING
Entrance free, donations on the night towards costs welcome.