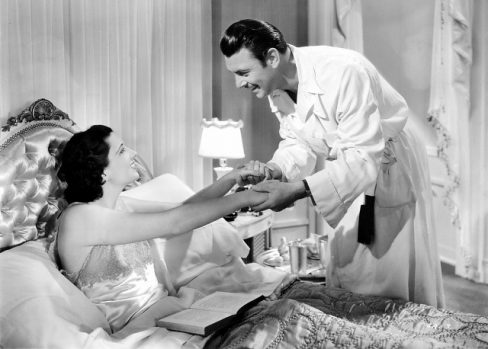 Kennington Talkies continues the Kay Francis season with Give Me Your Heart (1936), directed by Archie Mayo and co-starring George Brent and Roland Young.
Based on the Joyce Cary play Sweet Aloes, in Give Me Your Heart Kay Francis plays an Englishwoman who has an affair with a married aristocrat. Forced to leave the son she bears with her lover, she escapes to America, where she marries a kind businessman played by George Brent. But her past comes back to haunt her.
Full supporting programme.
Doors open at 18.30, for a 19.30 start.
Refreshments will be available in our licensed cafe/bar.
TICKETS & PRICING
Tickets £6.
Advance tickets may be purchased from Billetto, or direct from the Museum by calling 020 7840 2200 in office hours.