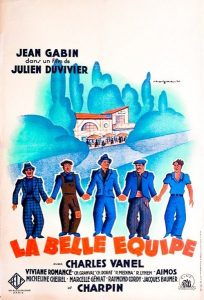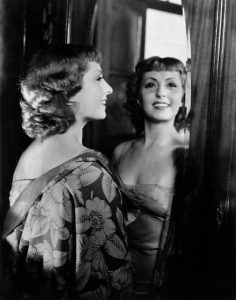 Making a fuss – four French films that dared to be different. A talk illustrated with clips and a chance to see a feature film chosen to inspire.
Julien Duvivier's La Belle Equipe (1936) – a film of its time and a splendid look at the fragility of the human bond, starring Jean Gabin, Charles Vanel and Viviane Romance. How does this film reflect and challenge France at this turbulent time?
Each film is accompanied by an introductory illustrated talk by Jon Davies, Tutor in French Cinema at Morley College.
Doors open at 13.30, for a 14.30 start.
Refreshments will be available in our licensed cafe/bar.
TICKETS & PRICING
Tickets in advance £8.50 (£6.50 concessions). On the door £10 (£7 concessions).
Advance tickets may be purchased from Billetto, or direct from the Museum by calling 020 7840 2200 in office hours.