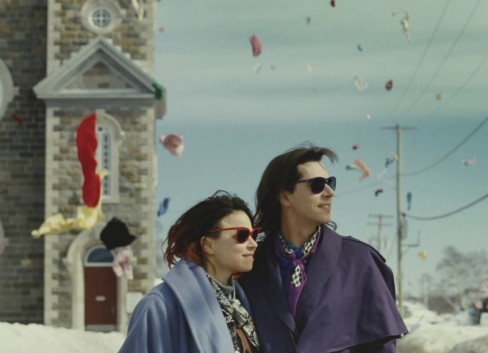 As part of the 2017 Conference Fringe – The Site for contemporary Psychoanalysis "Transgender, Gender and Psychoanalysis" The Fringe is presenting the screening of Laurence Anyways (2012) followed by a Q&A.
Xavier Dolan's film is the story of an impossible love between a woman named Fred (Frédérique) and a transgender woman named Laurence (then living as a man) who reveals her inner desire to become her true self: a woman. Set during the late 1980s and early 1990s, the story spans a decade, chronicling the doomed love of Fred and Laurence, as well as the trials and tribulations that they face.
TICKETS & PRICING
Tickets £8.55, available from Eventbrite.