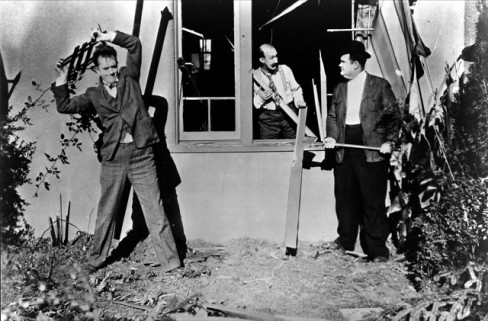 Screenings of 'silent' films were, in fact, rarely silent – they were almost always accompanied by music. CINEPIANO is a tribute to this magical, lost experience.
An impressive feat of improvisation and synchronism, live scoring is a very unique audiovisual experience. Music precisely syncs with scenes and, in the absence of dialogue and sound, helps to tell the story – establishing pace, emotion and drama.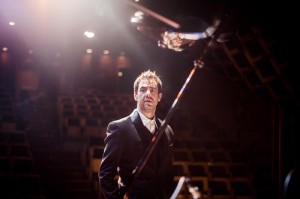 Scoring classic silent movies, Brazilian composer and pianist Tony Berchmans improvises by blending excerpts of classical and folk music with his own original music inspired by vintage styles such as ragtime, traditional jazz or stride piano. Created in 2010, the CINEPIANO project has toured around Brazil and selected events in Europe.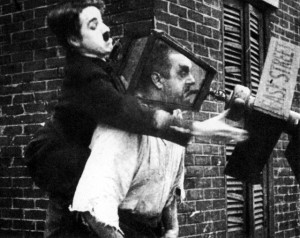 For his latest London appearance Tony will score three classic comedy shorts:
Big Business (1929, Laurel and Hardy)
Cops (1922, Buster Keaton)
Easy Street (1917, Charlie Chaplin)

Read more about Tony Berchmans here and about the CINEPIANO project here.
Doors open at 18.30, for a 19.30 start.
Refreshments will be available in our licensed cafe/bar.
TICKETS & PRICING
Advance tickets £10 (£9 concessions) and on the door £12 (£11 concessions).
Advance tickets may be purchased from Billetto, or direct from the Museum by calling 020 7840 2200 in office hours.