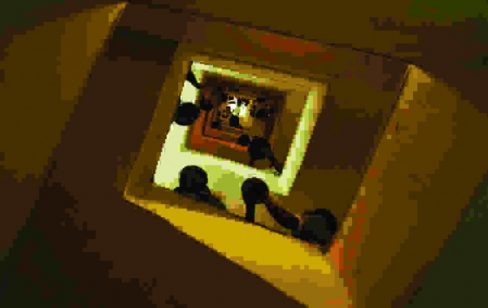 alborada presents the Brazilian film The Cambridge Squatter (Era o Hotel Cambridge) (2017), followed by a Skype Q&A with Director Elaine Caffe and Art Director Carla Caffé. The Q&A will be chaired by Victor Fraga (editor of DMovies) and journalist Maysa Monção.
Eliane Caffe's docu-fiction hybrid Era O Hotel Cambridge charts the trials, tribulations and triumphs of homeless people and refugees living in an abandoned hotel in Sao Paulo, Brazil.
More info about the film here:
http://www.dmovies.org/2016/09/20/the-cambridge-squatter/
https://www.aurorafilmes.com.br/era-o-hotel-cambridge
Watch the film's trailer here: https://www.facebook.com/alboradanet/videos/10155066151015642/
This screening is preceded at 14.00 by a screening of the Chilian documentary Gas Leaks (Escapes de Gas) (2014). More details here.
Doors open at 18.00, for a 19.00 start.
Food (including Chilean empanadas) and drink available throughout the day.
More info on their Facebook page.
Event supported by DMovies.org
TICKETS & PRICING
Advance tickets: £6/£5 concessions, and for both films £10/£8 concessions, available from Ticketsource. More on the door.
For more information email info@alborada.net.