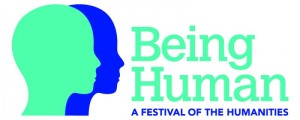 This event is part of the Being Human Festival of the humanities, presented by UCL.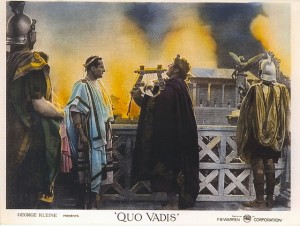 This film screening invites audiences to enter the ancient world through rarely seen, aesthetically rich, and immersive silent films set in ancient Greece or Rome. Through their enticing use of gesture and look, exotic sets and extravagant costumes, colour, music and movement, these films still offer spectators the opportunity to enter into history and experience a distant past where life is lived differently or to an extreme.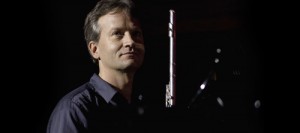 Introduced by Maria Wyke (University College London) and Pantelis Michelakis (University of Bristol), whose research investigates the representation of antiquity in silent cinema, a professional pianist (Stephen Horne) will improvise throughout. There will be opportunity to discuss the films also with Bryony Dixon (Curator of Silent Films at the British Film Institute) and Nick Lowe (Classicist & film critic, Royal Holloway University of London). The programme will include rare silent films obtained directly from film archives in London, Paris and Washington, range from the 1900s to the 1920s, and include mythic, historical, tragic and comic representations of the ancient world. Full programme details will be available later in November.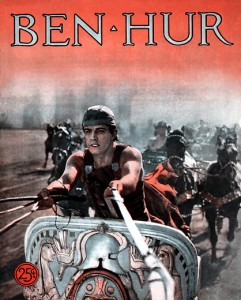 For any further inquiries, contact Maria Wyke (m.wyke@ucl.ac.uk).
Note from UCL: As our Festival events are free, not everyone who asks for tickets comes to our events. To make sure we have a full house we allocate more tickets than there are seats. We do our best to get the numbers right, but unfortunately we occasionally have to disappoint people. Admission is on a first come, first served basis, so please arrive in good time for the start of the event.

Doors open at 13.00, for a 14.00 start.
Refreshments will be available in our licensed cafe/bar.
TICKETS & PRICING
This is a free event. Please RSVP here.
Donations to the Cinema Museum are encouraged.