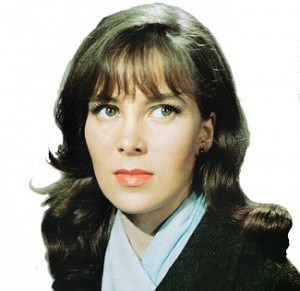 Actress Jane Merrow, a graduate of RADA, got her break as the heroine in the BBC's adaptation of Lorna Doone (1963). Her subsequent roles in British TV series included Danger Man, The Saint, The Baron, The Prisoner, Gerry Anderson's UFO, The Avengers, Randall and Hopkirk (Deceased) and Hadleigh.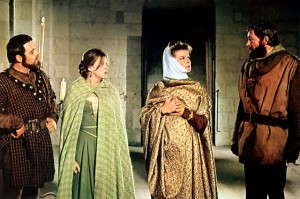 Her most prominent film role was as Alais, the mistress of Henry II (played by Peter O'Toole) in The Lion in Winter (1968), for which she received a Golden Globe nomination. She appeared in Adam's Woman with Beau Bridges in 1970, and as the blind Laura in the Hammer film Hands of the Ripper (1971).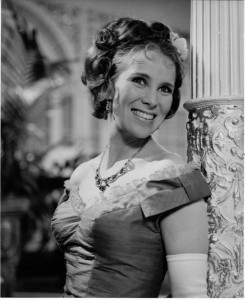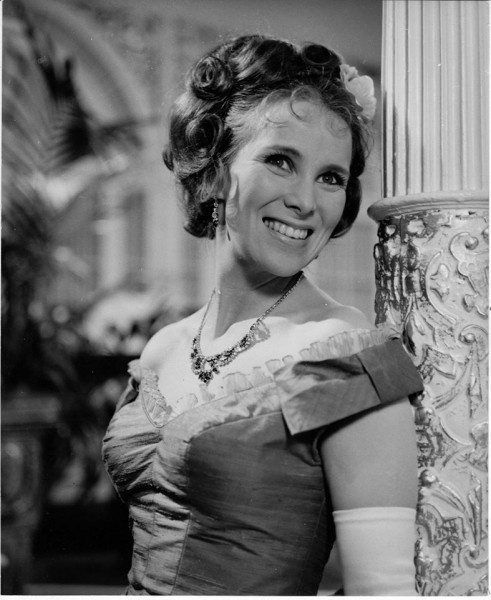 She later moved to America where she guest starred in many American television dramas, mysteries and adventure programmes, including Mission Impossible, Bearcats!, Mannix, Emergency!, Police Woman, The Six Million Dollar Man, Cannon, Barnaby Jones, The Eddie Capra Mysteries, Airwolf, MacGyver, Hart to Hart, Magnum, P.I., The Incredible Hulk, Once an Eagle, and The Greatest American Hero.
Doors open at 18.30, for a 19.30 start.
Refreshments will be available in our licensed cafe/bar.
TICKETS & PRICING
Advance tickets: £15, concessions £14.
Advance tickets may be purchased from Billetto, or direct from the Museum by calling 020 7840 2200 in office hours.