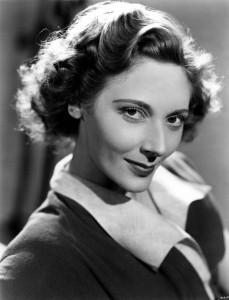 Powell and Pressburger scholars and Kathleen's family pay tribute to the actress best known as the disturbed Sister Ruth in Black Narcissus, who also starred in A Matter of Life and Death and The Small Back Room.
Kathleen's success in Black Narcissus eventually led her to Hollywood, which resulted in her playing a supporting role in Young Bess (1953). She found the experience an unrewarding one and soon returned to Britain. Her subsequent extensive film and television work included Emergency-Ward 10 and The Avengers, various 1960s and 1970s horror films (including the eerie Night of the Eagle and Hammer's Twins of Evil), the BBC drama Secret Army (1977), The Elephant Man (1980), mini-series Portrait of a Marriage (1990), the 1996 film adaptation of Jane Austen's Emma, Steven Spielberg's Saving Private Ryan (1998) and Stephen Poliakoff's series Perfect Strangers (2001).
Doors open at 18.30 for a 19.30 start. Licensed cafe/bar.
Tickets & Pricing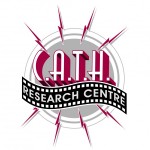 Autumn Season 2013 ticketing applies. Advance tickets may be purchased from WeGotTickets, or direct from the Museum.
This Cine Sisters event is being run in association with De Montfort University's Cinema & Television History Research Centre.