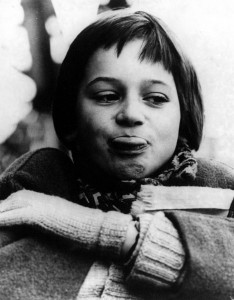 Zazie dans le Métro (1960) is now regarded as one of Louis Malle's most innovative films, a work of surreal comic genius. This is a rare chance to see it projected, with a talk by Jon Davies on this giant of French Cinema.
Provincial 10 year-old Zazie stays in Paris with her Uncle Gabriel (a female impersonator) for two days, while her mother spends some time with her lover. Zazie manages to evade her uncle's custody, however, and sets out to explore the city on her own…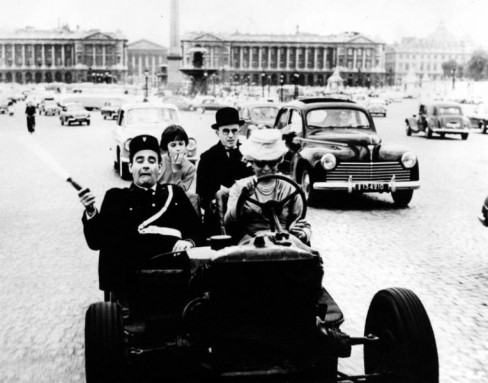 The screening will be followed by a discussion, with the chance to enjoy our excellent light refreshments and see some of the Museum's remarkable collection.
This is one of our French Sundaes series of screenings with talks.
The event will end around 17.30.
Tickets & Pricing
French Sundaes ticketing applies.