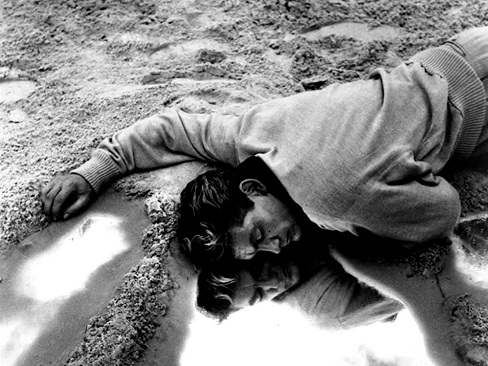 Wonder Reels: a night for music and film lovers
Wonder Reels return to the Cinema Museum with their unique events featuring live performances from outstanding London musicians followed by a 35mm screening of a full feature film chosen with the artist in mind.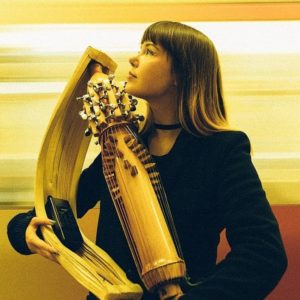 The event will start with multi-instrumentalist songstress Aga Ujma, who will be playing one of her mesmerising experimental harp sets.
The concert will be followed by a 35mm projection of 1951 masterpiece Orphée, in which Jean Cocteau weaves a poetic and surrealist vision of the Greek myth, creating a thriller about the quest for true love and power of the shadows.
Come take a walk through the looking glass with us!
Doors open at 18.30, live performance from 19.10 film at 20.05.
Refreshments will be available in our licensed cafe/bar.
TICKETS & PRICING
Tickets £10.
Advance tickets may be purchased from Ticketlab, or direct from the Museum by calling 020 7840 2200 in office hours.