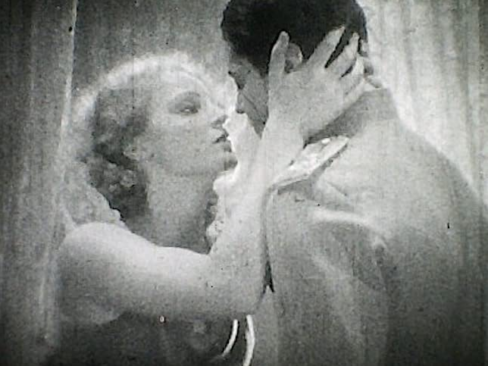 The Kennington Bioscope is a regular cinema event featuring live accompaniment to silent films that takes place at the Cinema Museum.
David Wyatt (co-author of The 9.5mm Vintage Film Encyclopaedia) and film editor Christopher Bird present an evening celebrating the history of the first successful amateur film format, which turns 100 years old in December.
Many lost films, including many Vitagraph features, owe their existence to their 9.5mm home movie editions. A whole generation of film enthusiasts, from Ken Russell to David Lean, began with 9.5mm.
The evening will include a demonstration of a working Pathé Baby projector, and a range of films from David and Chris's collections, projected on vintage equipment. Titles will include A Trip to the Pathé Factory, an extract from Napoleon (1927), a 9.5mm stencil colour film, a lost Harold Lloyd film, a lost scene from The Chess Player (1927), and even a lost Ivor Novello film!
The final film will be the rare The Wonderful Lies of Nina Petrovna (1929) starring Brigitte Helm, one of the last of the great German silent films.
Silent film with intertitles which may be suitable for the deaf and hard of hearing.
Tickets & Pricing
£7. Seats are limited, so please arrive early or request an invitation using the email kenbioscope@gmail.com.