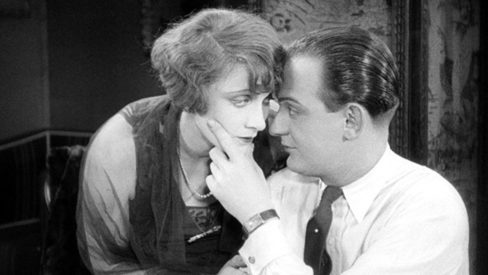 Together with the Institut Français and Ciné Lumière, the Austrian Cultural Forum presents a special Cine Concert of Café Elektric (1927) with live piano accompaniment by John Sweeney on Sunday 10 April at 4.30pm.
Café Elektric is directed by Gustav Ucicky, and stars Marlene Dietrich, Willi Forst, Nina Vanna and Fritz Alberti.
Many paths lead into the demi-monde of Café Elektric, but only a few lead out again. It is one of those places where all kinds of shadowy lives converge, as the rich go slumming – and the poor sell their bodies. Although framed as a moral tale, Gustav Ucicky's atmospheric film offers an accurate and unsentimental portrayal of the Vienna of the inter-war years. For good reasons, it paved the way for the careers of Marlene Dietrich and Willi Forst, who can both be seen here in their first leading roles.
Booking link – https://www.institut-francais.org.uk/cine-lumiere/whats-on/special-screenings/cafe-elektrik/.