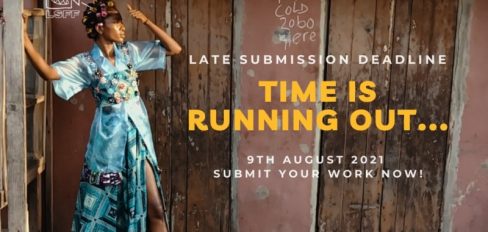 Each year, London Short Film Festival presents a selection of the best in shorts, showing audiences a wide array of films that uniquely represent a variety of languages, genres and filmmaking styles.
The BAFTA and BIFA qualifying festival showcases exceptional British filmmaking alongside international work, and the meticulously curated programme spans fiction, documentary, artists' moving image, and animation, alongside titles destined for awards-season glory.
The 19th London Short Film Festival will be held from 14th-23rd January 2022, and submissions are still open! If you have something to say, LSFF want to hear it – find out more about submitting your work here: https://bit.ly/3x4YsZY.
LSFF exists to spotlight filmmakers, visual artists and creatives across intersections, always with a commitment to peripheral voices.
With an 18 year history of giving screen-space and visibility to unconventional and independent filmmaking, our programming seeks to situate the contemporary in dialogue with its history and the world at large.
Find out more about London Short Film Festival here: https://www.shortfilms.org.uk/