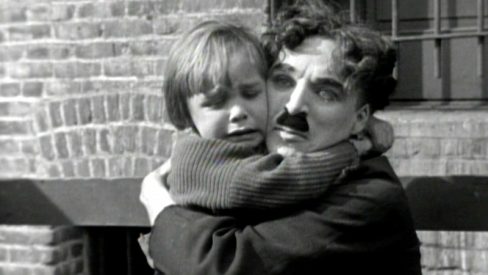 To mark the centenary of Charlie Chaplin's The Kid (1921), Coram will be hosting two intimate screenings at the legendary Wilton Music Hall on Wednesday 7 July.
This is a rare opportunity to see the film on the silver screen, accompanied live by Dutch composer and pianist Maud Nelissen performing the music composed by Chaplin himself for the film.
Early Screening, 5pm – 7.30pm
Late Screening, 8.30pm – 11pm
Tickets will include film, souvenir programme, bubbly, ice-cream and popcorn!