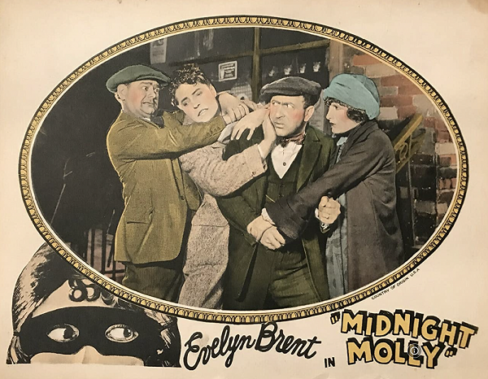 The Kennington Bioscope is a regular cinema event featuring live accompaniment to silent films that takes place at the Cinema Museum.
Midnight Molly (1925) is directed by Lloyd Ingraham and stars Evelyn Brent, John T. Dillon and Bruce Gordon.
'Midnight Molly' (Evelyn Brent) is hit by a car while evading the police, and is mistakenly identified as the wife of John Warren, candidate for mayor, whom she resembles. The real Mrs Warren has run off with another man, George Calvin, and John Warren is happy to recognise Molly as his wife.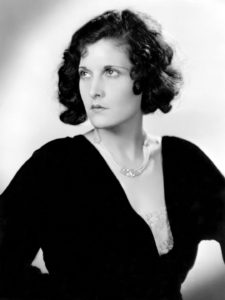 Evelyn Brent was at the height of her career in silent films, the dark-haired, aquiline Evelyn became a matinee idol with performances as exotic temptresses and vamps, particularly in films by director Josef von Sternberg. She was notable as the gangster's moll, Feathers, in Underworld (1927) (the proverbial 'tough broad with the heart of gold'); and as a self-sacrificing Russian girl in love with an exiled Czarist general (Emil Janning) in The Last Command (1928).
We are screening a 35mm archive print, courtesy of the BFI.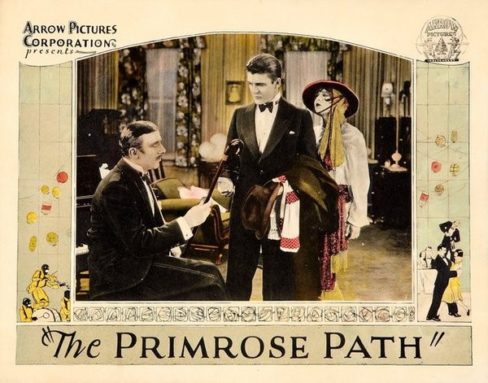 The Primrose Path (1925), directed by Harry O. Hoyt, stars Clara Bow as a cabaret dancer in love with an alcoholic playboy, and features illegal gambling, organised crime, diamond smuggling, and plenty of melodrama. Not considered one of her greatest films, but anything with Clara Bow in is always worth watching.
We showed this little-known film on 16mm, courtesy of the Cinema Museum's own collection, back in 2016, but with MoMA in New York screening it (in Jan/Feb 2022) as part of their To Save and Project series, we thought it'd be a great opportunity to run it again on our side of the pond.
This double bill, with both films hailing from 1925, makes for an evening of crime and high drama, down Kennington way, featuring two fabulous leading ladies. The programme will be introduced by Michelle Facey.
Live piano accompaniment comes from Meg Morley for The Primrose Path and Costas Fotopolous for Midnight Molly.
Silent film with intertitles which may be suitable for the deaf and hard of hearing.
Tickets & Pricing
£7. Seats are limited, so please arrive early or request an invitation using the email kenbioscope@gmail.com.
In view of the new variant and the increasing number of infections, we would ask that anyone planning to attend a Kennington Bioscope event who is not double vaxxed does a Lateral Flow Test on the day of the event. We will not be checking this, or people's vaccination status, but will rely on your concern for your fellow audience members' wellbeing. In addition, unless you have a compelling reason to do otherwise, we would request that you wear a face mask while inside The Cinema Museum, apart from when you are eating and drinking. There will be vulnerable people in the building, both audience members and volunteers, and we all need to do what we can to make the event as safe as possible.