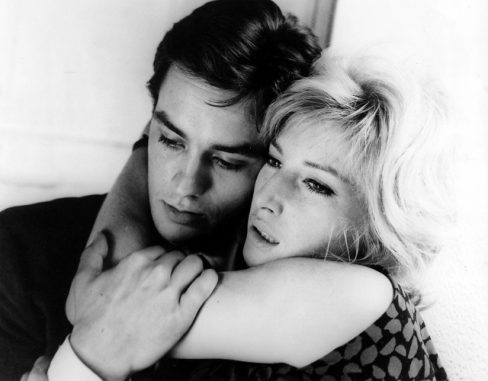 During the coronavirus lockdown, South Social Film Festival has joined with MUBI to form Social Cineclub, a weekly splurge of awesome vintage films.
Great directors, famous stars and unforgettable stories. After the movie, join them on ZOOM for a cool discussion with film lovers. You'll be able, not only to watch a film, but you will have a 3 months FREE subscription to MUBI!
On Saturday 25th April, following their strand about LOVE, they will be presenting one of the greatest directors of all time, Michelangelo Antonioni, with L'Eclisse (1962). For details on this and further screenings, go to their website.