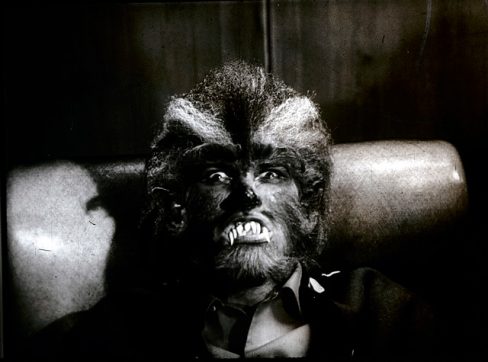 The Gothique Film Society concludes its 54th season with werewolf classics? – I Was a Teenage Werewolf and The Night of the Werewolf.
I Was a Teenage Werewolf (USA/1957/76mins), directed by Gene Fowler Jr and starring Michael Landon, Yvonne Lime, Whit Bissell.
A hypnotherapist uses a temperamental teenager as a guinea pig for a serum. It doesn't go well!
The Night of the Werewolf (Spain/1981/93mins), directed by Paul Naschy and starring Paul Naschy, Julia Saly, Silvia Aguilar.
An evil witch brings back to life the infamous Elizabeth Bathory, with predictably unfortunate results.
E-mail enquiries to Dave Simpson david.simpson399@btinternet.com or Simon Davies j_s_davies@hotmail.com
Doors open at 18.00, for a 18.45 start.
Refreshments will be available in our licenced cafe/bar.
TICKETS & PRICING
Everyone welcome. Individual tickets at £8.00 can be purchased on the door or via Ticketlab.
Alternatively, Gothique Film Society membership subscriptions are available. Each season comprises six shows, from October to March. The subscription for all six shows each season is £30.00, but discounted membership is available for in-season joiners. For further enquiries about membership, contact Simon Davies j_s_davies@hotmail.com or come along and join up on the door.