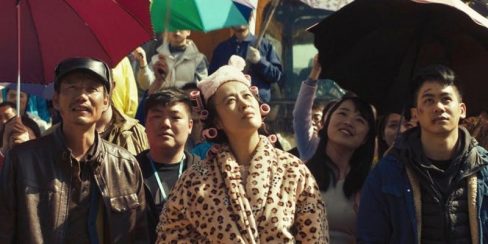 South Social Film Festival is a hub for diversity, inclusion and emerging talents. This time we are partnering with the Chinese Visual Festival to celebrate a very complex country, China. It has fast forwarded into the new century with amazing speed and has ​marked​ cinema and art ​with a strong visual and original impact.​
Dead Pigs (2018) is all about the environment, pollution, industrial waste and the regeneration business that goes with it. Main characters in this film are as diverse as possible. A bumbling pig farmer, a feisty salon owner, a sensitive busboy, an expat architect and a disenchanted rich girl converge and collide as thousands of dead pigs float down the river towards a rapidly-modernising Shanghai. Director Cathy Yan was born in China and has lived in Hong Kong and the US. She's Asian with a Western twist. She understand both worlds. Her first job was as a reporter for the Wall Street Journal and her eye for the news is what brought her to pick such a challenging subject in China. Right now she's heavily into post production of her latest film based on the DC Universe. She just made history by being the first Asian woman to direct a female-driven superhero movie.
Dead Pigs is in Mandarin with English subtitles.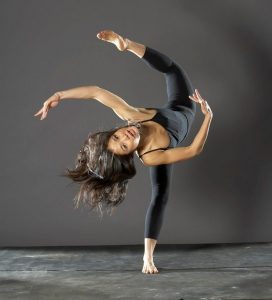 Lucia Tong is a wonderful dancer with a background in dance and theatre performance.
Lucia works to uncover visceral and intuitive truths through the body.
Lucia creates multi-disciplinary works with her own company Pangea Art and with Arts 4 Human Rights to promote the use of arts to engage people with social thinking and action.
​
18.00 Opening with Chinese food and drinks
19.00 Introduction
19.15 Dance performance by Lucia Tong
19.45 Screening of Dead Pigs
22.00 Panel discussion
22.30 Close
​Food & drinks will be served throughout the event​
TICKETS & PRICING
Details of tickets available on Eventbrite. Phone bookings for this event cannot be made via the Cinema Museum.