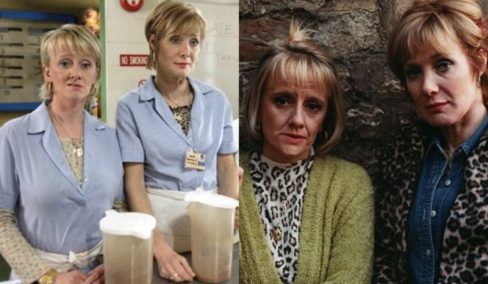 Come and spend an evening with the Bad Girls and Misty Moon's MC Linda Regan.
Bad Girls is a British television drama series that was broadcast on ITV from 1 June 1999 until 20 December 2006. It was created by Maureen Chadwick and Ann McManus of Shed Productions, who initiated the idea of developing a series primarily focusing on the inmates and staff of the fictional women's prison, Larkhall, located in South London. Following the success of previous series Within These Walls (1974-78) and the Australian-imported Prisoner: Cell Block H (1979-86), both of which screened on ITV, Bad Girls was commissioned by the network and was a realistic, modern portrayal of life in a women's prison. The series featured a large ensemble cast, including Vicky Alcock, Kika Mirylees and Tracey Wilkinson.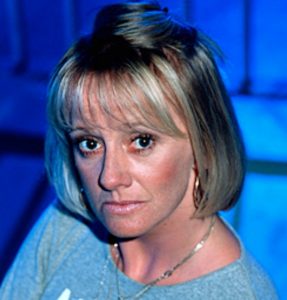 Vicky Alcock played prisoner Julie Saunders in Bad Girls. She also played Agnes Clarke in The House of Elliot (1991-94). In January 2012, Vicky was cast as Lorraine Salter, the ex-prostitute mother of Mandy Salter in EastEnders. Vicky has also starred in Birds Of A Feather (2015), Lovejoy (1992) and The Bill (1993-2008).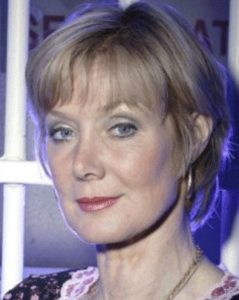 Kika Mirylees played Julie Johnston in Bad Girls. She played the role from the first episode, in 1999, to the final episode, in December 2006.
Kika also played Angela Snow in The Darling Buds Of May (1991-92), Flora McInnes in Strathblair (1992-93) and Doc Newton in Red Dwarf (1999).
Her guest roles include Jonathan Creek (1997), Taggart (1987), The Bill (1990), Casualty (2005), Lovejoy (1986), EastEnders (2007-08) and Not Going Out (2007).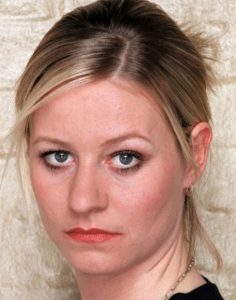 Jennifer Ness played Kris Yates in Bad Girls. Jennifer had her first professional role in the TV film The Magician, with Clive Owen n 1993. She has also had roles in Holby City (2003), Casualty (2006), Peak Practice (1999), Always and Everyone (2002), London's Burning (1995) and Reps (2003). She has also performed in a number of theatre productions including End Of Story and Rebecca. For the role of Kris Yates, Jennifer had to have her hair cut short from being very long. She said in her Bad Girls interview that she enjoyed the stunt scenes. She also enjoyed the scene when she found Yvonne's body in the hanging cell. The worst scene was when Jim Fenner (Jack Ellis) went mad and urinated on her.
Nic Goodey was a stunt man on Bad Girls and stood in for the character of Jim Fenner. Nic's other credits include Wonder Woman (2017), Everest (2015) and The Dark Knight Rises (2012).
After the Q&A the guests will take part in a meet and greet with the audience and a paid signing.
Doors open at 18.30, for a 19.30 start.
Refreshments will be available in our licensed cafe/bar.
TICKETS & PRICING
Tickets in advance £14 (£13 concessions). On the door £15 (£14 concessions).
Advance tickets may be purchased from Billetto, or direct from the Museum by calling 020 7840 2200 in office hours.