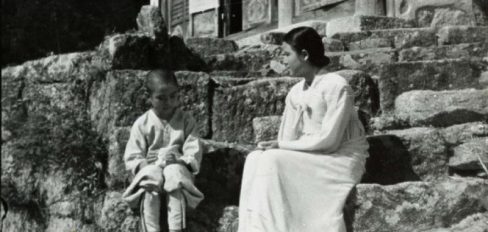 The 14th London Korean Film Festival will soon be taking place from 1st–14th November in London.
This year, the programme's special focus is entitled A Century of Korean Cinema, which celebrates the historic milestone of 100 years since the first Korean film was screened in 1919.
This strand will be showcasing a selection of films that helped change the cinematic landscape of Korea.
This strand spans from Yun Yong-gyu's 1949 heartfelt melodrama A Hometown of the Heart through to Lee Chang-dong's 1999 second feature Peppermint Candy. In between, a rich and diverse group of films reflect something unique about each decade in Korean culture and society.