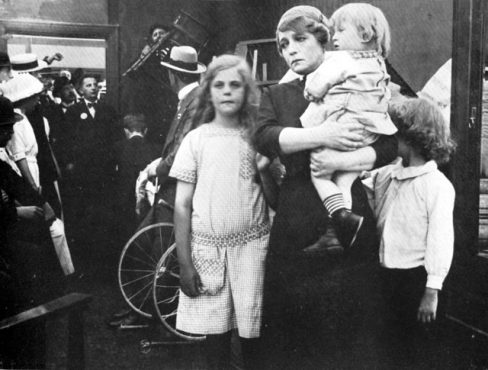 The Kennington Bioscope is a regular cinema event featuring live accompaniment to silent films that takes place at the Cinema Museum.
The 1913 Swedish film Ingeborg Holm is a social drama directed by Victor Sjöström, who later worked in Hollywood under the anglicised surname Seastrom. Reportedly based on a true story, it was adapted from a 1906 stage play by Nils Krok, who co-wrote the screenplay with Sjöström. While one needs to be wary of naming any `firsts' in movie history, Ingeborg Holm has been called the first true narrative film, chronicling the misfortunes of a widow (Hilda Borgström) whose deteriorating health leads to dependence on the Workhouse and estrangement from her children. The film prompted debate in Sweden over such conditions and brought about changes to the law. 16mm print.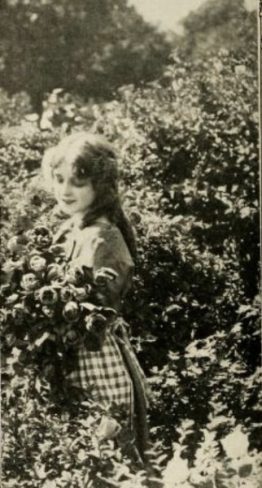 The first half of the evening will be a screening of Maurice Tourneur's The Wishing Ring (1914), a beautiful 16mm amber print introduced by Kevin Brownlow and from his collection.
A young man is expelled from his college, and needs to find work. Getting a job as a gardener, he finds that his roses are being stolen by the local parson's daughter…
John Sweeney will be accompanying The Wishing Ring, and Cyrus Gabrysch will be playing for Ingeborg Holm.
Silent film with intertitles which may be suitable for the deaf and hard of hearing.
Anyone interested in silent film should visit the website for more info.
Tickets & Pricing
£6. Seats are limited, so please request an invitation using the email kenbioscope@gmail.com.