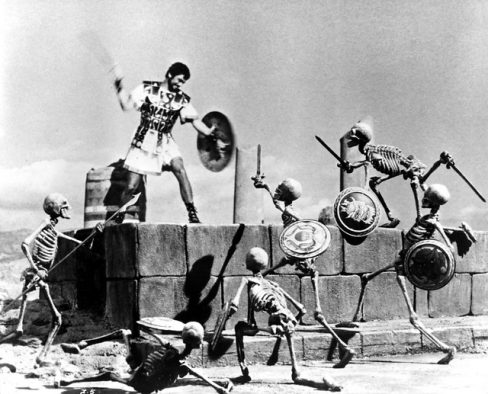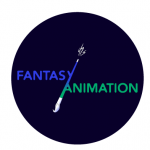 The first of a series of Fantasy/Animation screenings curated by Christopher Holliday and Alexander Sergeant is:
Jason and the Argonauts (1963), directed by Don Chaffey, and made in collaboration with stop-motion animation master Ray Harryhausen. Harryhausen regarded the film as his best, and it is notable for the iconic fight scene featuring seven skeleton warriors. The film also features a score by Bernard Herrmann.
Animator Astrid Goldsmith has kindly agreed to take part in a Q&A following the screening. Astrid, who runs Mock Duck Studios, will also show her 2-minute monster movie Polymer, which was inspired by Jason and the Argonauts and has a mix of puppet animation and humans. It was made in 8 weeks as a commission for SALT, a festival of the sea and environment.
Doors open at 18.30, and the film starts at 19.30.
Refreshments will be available in our licensed cafe/bar.
TICKETS & PRICING
Tickets £6.
Advance tickets may be purchased from Ticketlab, or direct from the Museum by calling 020 7840 2200 in office hours.