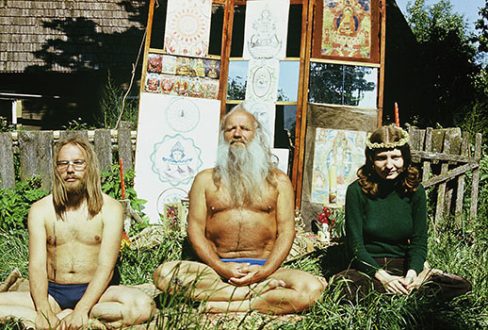 Join Dash Arts at their October café for the UK premiere of documentary Soviet Hippies (2017), an anthropological look into the hippie movement in the USSR, produced in Estonia in collaboration with Germany and Finland.
Revealing unseen archives, psychedelic animations and music from the Soviet underground, the film tells the story of a vast yet unknown movement that looked towards Europe from the other side of the Iron Curtain.
The screening will be followed by a Q&A with director Terje Toomistu and one of the film's stars, author Vladimir Widemann, finishing the night with rocking music.
In partnership with Embassy of Estonia. For more information and tickets, go to the Rich Mix website.