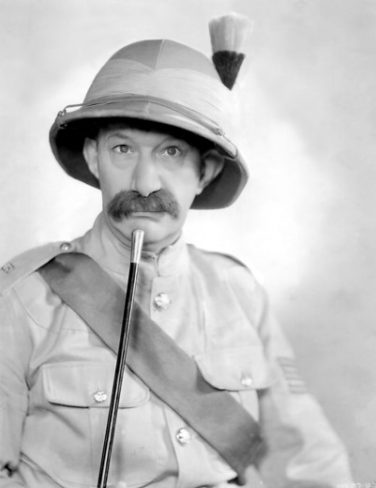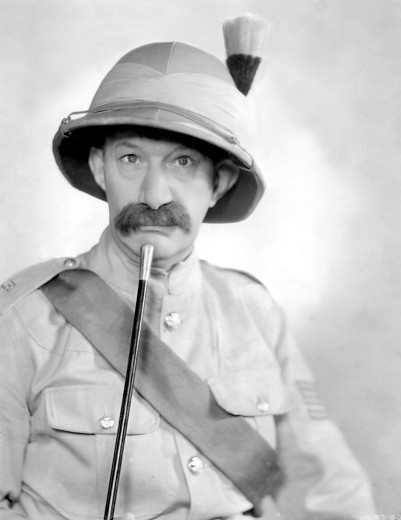 The Live Ghost Tent – quarterly meeting of The Laurel and Hardy Society.
A Tribute to James Finlayson. The films we intend to show are With Love and Hisses (1927), short directed by Fred Guiol; Men O'War (1929), short directed by Lewis R. Foster; The Hoose-Gow (1929), short directed by James Parrott; Night Owls (1930), short directed by James Parrott; and Bonnie Scotland (1935), directed by James W. Horne.
The meeting runs from 3pm to 7pm.
More details on our Facebook page.
TICKETS & PRICING
The membership fee is for one year and includes entrance to our meetings and a copy of our international quarterly magazine the Intra-Tent Journal.
Single cost of membership is £12 per annum, £15 for a couple living at the same address.
Non-members are welcome and we ask for a donation of £5 per meeting. Children under the age of 12, accompanied by an adult are admitted free.