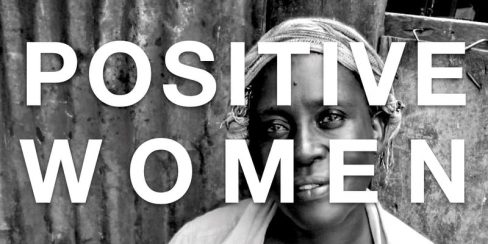 Filmmaker Rebecca Devaraj and anthropologist and associate producer Anne Lotter screen their short documentary, Positive Women: Heartache, Hope & Living with HIV. This will be followed by a Q&A with Bex and Anne.
In 2016, filmmaker Bex Devaraj and anthropologist Anne Lotter were given unique access to one of the biggest slums in Kampala, Uganda, where every day is a struggle for survival. In this intimate film, six courageous women share their stories of heartache, hope and living with HIV. From polygamous marriage, to being bewitched, to dreams of driving a car, this documentary gives a voice to a community who've never had one. More information on the film's website – https://www.positivewomendocumentary.com.
Doors open at 19.00, with a glass of prosecco on arrival. Film screens at 19.30.
Refreshments will be available from our licensed cafe/bar.
TICKETS & PRICING
Free admission. Places are limited, so please register via the Eventbrite webpage. Please note: This event is free and not a fundraiser but any donations will go directly to the Tumaini AIDS Prevention Program which supports women living with HIV in Uganda.