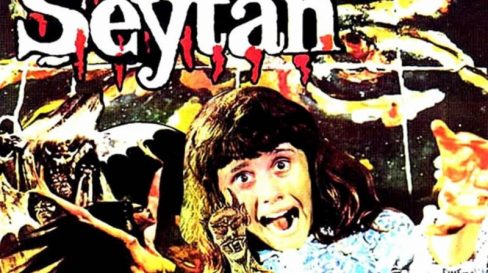 Did you know that a Turkish remake of The Exorcist (1973) was made in 1974 that closely recreated the William Friedkin original albeit with the Catholicism replaced with Islam? For many years this film, Şeytan, also known as The Turkish Exorcist, circulated only in poor-quality bootleg copies, but it has recently been digitally restored and this screening will be the first time this HD restoration has been screened with English subtitles.
The screening will be followed with a panel discussion on the topic of film remakes and cross-cultural exchange, featuring Iain Robert Smith (King's College London) and Tuğçe Bıçakçı Syed (Lancaster University).
Doors open at 18.30, for a 19.30 start.
Refreshments will be available in our licensed cafe/bar.
TICKETS & PRICING
This is a free event, but places are limited, so please register via the Eventbrite webpage.