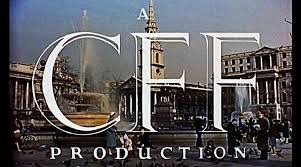 The Children's Film Foundation (CFF) was a government-funded, non-profit-making organisation, making films for children in the United Kingdom. It was operational from 1951 to the mid 1980s. Its films were initially screened at the network of Saturday morning cinema clubs which at one time covered the UK; the films were later screened on children's television.
The CFF had a remit to combine entertainment with a moral agenda to help shape the citizens of tomorrow, an approach that grew from the convictions of founder J. Arthur Rank and the Foundation's first chief executive, Mary Field. By the end of the 1950s the CFF had firmly established itself with a blend of travelogues, educational documentaries, cliffhanger serials and the sixty-minute features which were their trademark.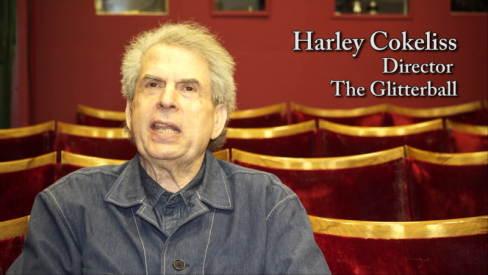 This new documentary on the CFF will be introduced by director Jason Gurr. After the screening, there will be a Q&A with Jason and a panel comprising:
Harley Cokeliss, Director, The Glitterball (1977) and The Battle of Billy's Pond (1976)
Anna Home, Children's Media Foundation, former head of the CFTF and former head of children's TV at BBC
John Tully, writer of three CFF films The Man from Nowhere (1975), One Hour to Zero (1976) and Mr. Selkie (1979) plus many 1970s children's dramas
Robert Shail, Professor Northern Film School Leeds Beckett University and author of The Children's Film Foundation: History and Legacy
Vic Pratt, DVD and Blu-Ray Producer at the BFI
Dough Weir, Technical Producer at the BFI
Refreshments will be available in our licensed cafe/bar.
TICKETS & PRICING
Tickets £5. Advance tickets may be purchased from Billetto, or direct from the Museum by calling 020 7840 2200 in office hours.