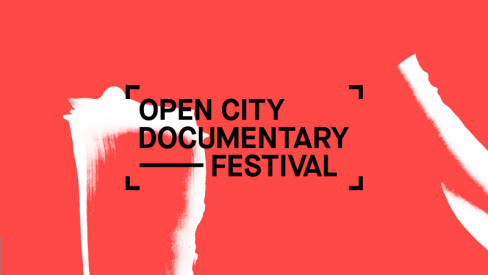 Submissions for Open City Documentary Festival 2019 are now open. We're looking for the most exciting and innovative non-fiction storytelling in short, mid-length and feature length documentaries, as well as cross-platform projects.
Open City Documentary Festival creates an open space to nurture and champion the art of creative documentary and non-fiction filmmakers, and over 4,000 people attended last year's festival to enjoy some of the very best in contemporary and international documentary. Submit your film now for your chance to be a part of London's documentary festival.
Recent Jurors include: Diane Abbott (Politician), John Akomfrah (Filmmaker/Artist), Nelly Ben Hayoun (Designer & Filmmaker), Tessa Boerman (Curator/Filmmaker), Nick Bradshaw (Sight & Sound), Lucien Castaing-Taylor (Filmmaker), Katerina Cizek (Interactive Filmmaker), Charlotte Cook (Field of Vision), Bec Evans (Dazed), Carmen Gray (Film Critic), Briony Hanson (British Council), Toby Jones (Actor), Mads Mikkelsen (CPH:DOX), Chiara Marañón (MUBI), Lynn Nwokorie (Doc Society), Pawel Pawlikowski (Filmmaker), Cristi Puiu (Filmmaker), Diana Tabakov (Doc Alliance), Stephanie Spray (Filmmaker), and David Wilson (True/False).
Prizes are awarded in three categories: Open City Award, Best Emerging International Filmmaker Award, and Best UK Short Award (supported by the British Council).
In 2018, the feature prize winners were awarded a £750 cash prize, with the Best UK Short Award winner receiving mentorship and financial support for festival travel from the British Council. 2019 prizes will be announced soon.
Submissions via FilmFreeway: http://bit.ly/OpenCitySubs19