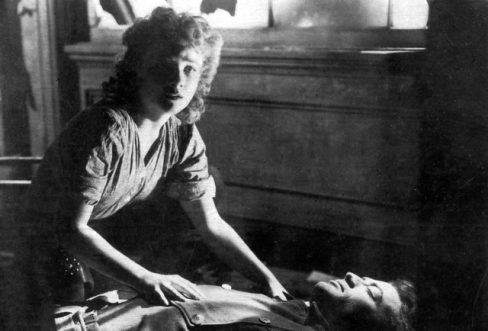 A season of great Hollywood westerns.
Directed by William A. Wellman, Yellow Sky (1948) stars Gregory Peck, Anne Baxter and Richard Widmark, and is scripted by Lamar Trotti from a W R Burnett story.
Peck heads a gang of thieves who come to a ghost town called Yellow Sky, where they confront a tough, mysterious tomboy (Baxter) and her grandfather.
Full supporting programme.
Doors open at 18.30, for a 19.30 start.
Refreshments will be available in our licensed cafe/bar.
TICKETS & PRICING
Tickets £6.
Advance tickets may be purchased from Billetto, or direct from the Museum by calling 020 7840 2200 in office hours.