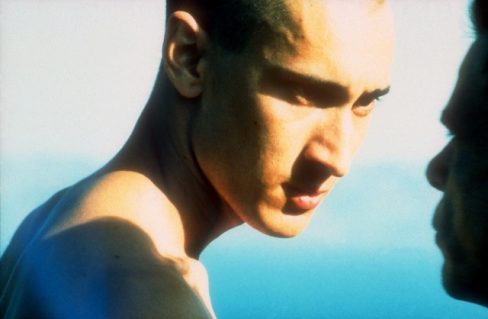 A new season of French cinema – this time looking at four iconic directors.
Claire Denis – Beau Travail (1999), one of her very best.
Clare Denis was a pioneer woman filmmaker in a world dominated by men. She has created a brilliant range of provocative and engaging work of which Beau Travail, with an amazing performance from Denis Lavant, must still rate amongst her biggest successes.
Each film is accompanied by an introductory illustrated talk by Jon Davies, Tutor in French Cinema at Morley College.
Doors open at 13.30, for a 14.30 start.
Refreshments will be available in our licensed cafe/bar.
French film with English subtitles which may be suitable for the deaf and hard of hearing.
TICKETS & PRICING
Tickets in advance £8.50 (£6.50 concessions). On the door £10 (£7 concessions).
Advance tickets may be purchased from Billetto, or direct from the Museum by calling 020 7840 2200 in office hours.