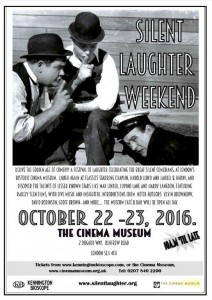 The Kennington Bioscope Silent Comedy Weekend returns with two days worth of Eddie Cantor, Clara Bow, Harold Lloyd, Max Linder, Monty Banks, Syd Chaplin, Harry Langdon and many more!
All films are accompanied by thigh slapping, howling, foot stamping with a generous side salad of great music by our world famous accompanists John Sweeney, Costos Fotopoulos, Neil Brand, Stephen Horne, Cyrus Gabrysch and Lillian Henley.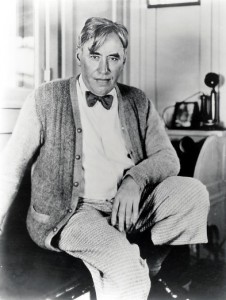 It's also a great opportunity to discover some long neglected British comedy stars of the day in need of re-evaluation; European shorts from the early years; insightful presentations on Mack Sennett and Lupino Lane and the opportunity to see Laurel & Hardy as you've never seen them before!
Our guest speakers are expected to include renowned authors David Robinson, Geoff Brown and Brent Walker, legendary film archivist Bob Gitt and, of course, our own Kevin Brownlow.
The programme is now finalised. Please see the website for full listings.
Doors open at 9:30 for a 10:00 start.
The Jamyang Cafe will be serving dinner on Saturday and Sunday evening. You can purchase a prepaid dinner voucher when you buy your festival ticket. Priced at £6 each.
A light lunch will be available to buy on the day at the Cinema Museum. Refreshments will be available in our licensed cafe/bar.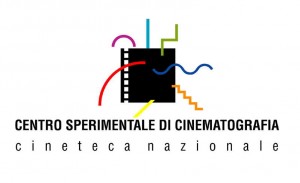 TICKETS & PRICING
Weekend Ticket £28; One Day £16; after 2pm only £11. Tickets on sale here.