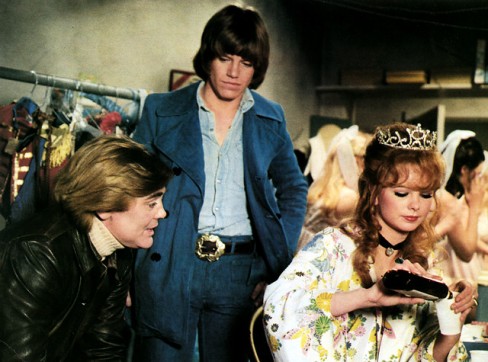 The first in the 'Confessions' series, Confessions Of A Window Cleaner (1974) stars Robin Askwith as Timothy Lea. Timothy is employed as a window cleaner by his brother-in-law Sid (Anthony Booth), who looks to Timmy to fully 'satisfy' his customers.
The screening will be in our small downstairs cinema, so tickets are limited and must be purchased in advance.
Continue the fun with Robin, who will be making a personal appearance at 20.00. Tickets for this must be purchased separately – details here.
Doors open at 16.30, for a 17.00 start.
TICKETS & PRICING
Advance tickets £5. Advance tickets may be purchased from Billetto, or direct from the Museum by calling 020 7840 2200 in office hours.