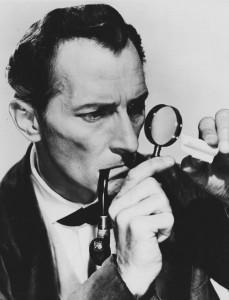 Join film historian Jonathan Rigby and special guest Cushing's former assistant Bernard Broughton at this special event to launch the new book Peter Cushing: The Complete Memoirs (Signum Books).
Peter Cushing OBE was born in 1913 and, after early parts in Hollywood, came to prominence as one of the original stars of BBC Television in the early 1950s. By the end of the decade his lead roles in numerous Hammer Horror films had made him internationally famous, and he is still best remembered for his numerous portrayals of Baron Frankenstein and Dr Van Helsing. His prolific career also saw him play Doctor Who, Sherlock Holmes and the ruthless Grand Moff Tarkin in the original Star Wars.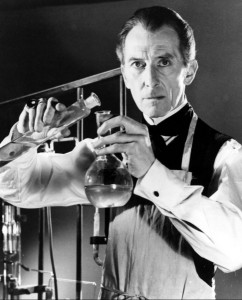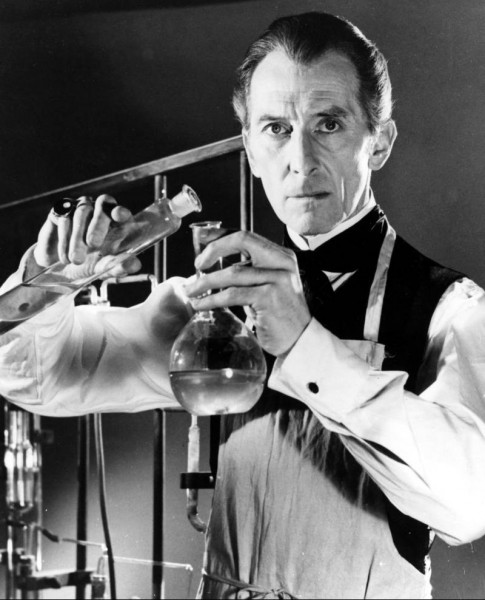 Widely known as 'the gentleman of horror', Cushing's kind and sensitive nature was in sharp contrast to the sinister roles that dominated his work from the 1950s onwards. Cushing's own account of his remarkable life offers unparalleled insight to both the meticulous professionalism and the private torment of the legendary film star, including the devastating sense of loss he suffered following the death of his wife.
Copies of the Peter Cushing: The Complete Memoirs will be on sale at the event. This lavish new volume collects together both of Peter Cushing's 1980s books – An Autobiography and Past Forgetting – with the 1955 memoir The Peter Cushing Story and extensive unseen material from his private collection.
Doors open at 18.30 for a 19.30 start. Refreshments will be available in our licenced cafe/bar.
This event is being run in association with De Montfort University's Cinema & Television History Research Centre.
Tickets & Pricing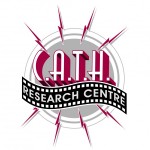 Spring Season 2013 ticketing applies. Advance tickets may be purchased from WeGotTickets, or direc