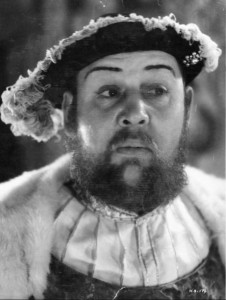 Author of the definitive biography of Charles Laughton (being reissued to mark 50 years since Laughton's death), Simon Callow's enthusiasm for his subject is infectious, and this unique event with clips, anecdote and analysis is not to be missed!
Callow's research on Laughton has been exhaustive, and has included talking at length with a great many people who knew him well. He reveals a multi-faceted and hugely talented man, a legend in his own lifetime, who nonetheless counted himself a failure. Though legendary for such films as The Private Life of Henry VIII, Laughton was plagued with self-doubt, his unconventional 30-year marriage to Elsa Lanchester and his homosexuality just part of a complex mix.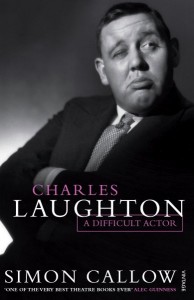 In examining Laughton's performances in such films as Mutiny on the Bounty, The Hunchback of Notre Dame and even Abbott and Costello Meet Captain Kidd (a low point in his career but nonetheless a great performance, claims Callow!), he will provide an illuminating insight into the art and craft of acting.
Actor, director and writer Simon Callow has appeared on the stage and in many films, including the hugely popular Four Weddings and a Funeral. His books include Being an Actor, Shooting the Actor, Love is Where it Falls, the first two volumes of his three-volume life of Orson Welles, and most recently the highly acclaimed Charles Dickens and the Great Theatre of the World.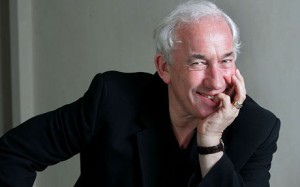 "Callow is not simply a terrific actor who happens to write – you could as well call him a terrific writer who happens to act." The Times
Doors open at 18.30 for a 19.30 start, and the event is expected to end at 22.30.
Refreshments will be available.
Tickets & Pricing
Autumn Season 2012 ticketing applies. Advance tickets may be purchased from WeGotTickets.