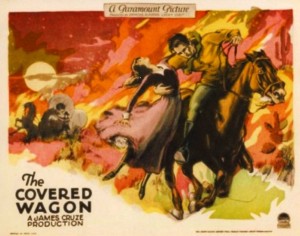 BFI archivist John Oliver presents a programme of classic silent Westerns. 
The first part of the evening will be devoted to Western star Tom Mix, with the premiere of the MoMA's 35mm restoration of some of his early films from the Selig Studio: The Foreman of Bar Z, comprising four 1915 shorts, and Ranch Life in the Great South West (1910), featuring Mix's first screen appearance.  Mix was always the good guy – never the neurotic anti-hero torn between good and evil. He wanted his pictures to be accepted as a form of proper family entertainment, and was proud of the fact that any mother could take her child to see a Tom Mix movie.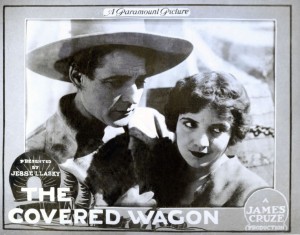 The evening's second half features the work of Hollywood actor J. Warren Kerrigan, who starred in more than 300 films up to 1924, but who dramatically fell out of public/studio favour in 1917 following a glib remark about not wanting to enlist (as great artists shouldn't be sacrificed!). We will be screening his comeback movie, James Cruze's celebrated epic Western The Covered Wagon (1923), and earlier short The Poisoned Flume (1911, dir. Allan Dwan). 
All the films being shown in this evening's programme will be accompanied live on the piano by Cyrus Gabrysch. 

This event is expected to end around 22.30. 
Tickets & Pricing
Spring Season 2011 ticketing applies.