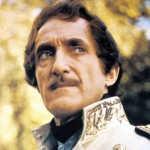 We are delighted to welcome Ron Moody to the Cinema Museum, as he looks back at his career in conversation with the writer, film journalist and broadcaster Glenn Mitchell.
Best known for his award-winning role as Fagin in Lionel Bart's stage and film musical Oliver!, Ron Moody has worked for over 50 years as an actor, composer, singer and writer in a variety of genres, with starring roles  in Mouse on the Moon, Mel Brooks's The Twelve Chairs, Summer Holiday, A Kid in King Arthur's Court and many more.
Ron will be signing his new book: A Still Untitled (Not Quite) Autobiography.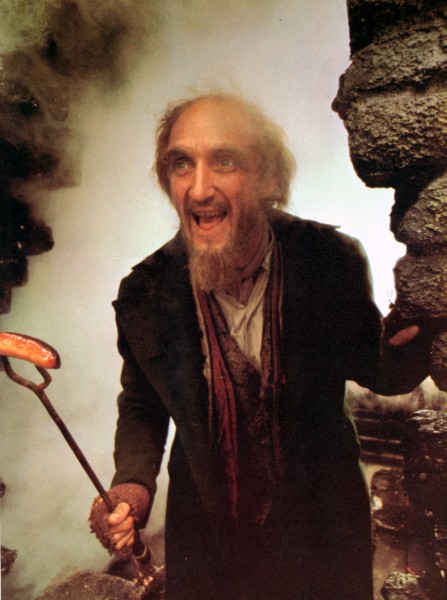 This event is expected to end around 22.00.
Tickets & Pricing
Autumn Season 2011 ticketing applies.